makares apartments donoussa
makares apartments donoussa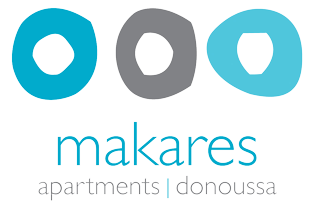 Donousa is a small island in the Southeastern Aegean, which combines the beauty of the natural landscape and the tranquility of the Aegean Sea.
In this place, we created the Makers Apartments, with emphasis on less intervention on the natural environment.
This new luxury complex is built in a traditional island style that is in harmony with the architectural character of the island.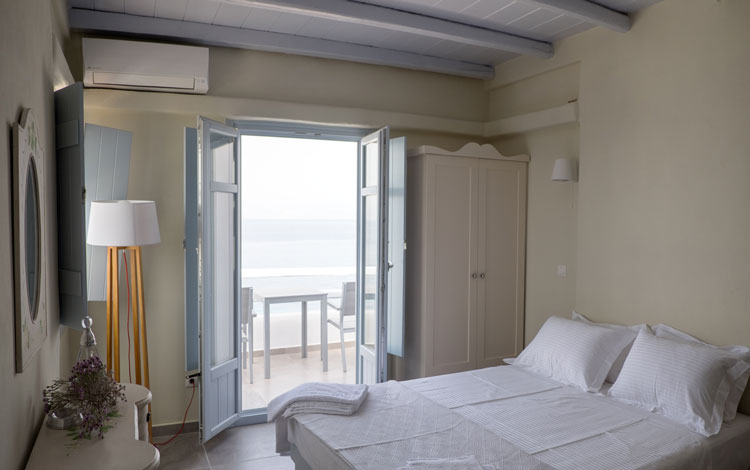 Rooms have wooden ceilings, traditional doors and windows that blend harmoniously with modern elements of decoration and comfort that modern furnishings offer.
The Makares Apartments on Donoussa Island are located 50 meters from the sea and thanks to its privileged location offers a spectacular view of the islands of Naxos, Amorgos, koufonisia and Makares, while offering unique moments of relaxation in front of a glorious sunset.
Enjoy dreamlike holidays on quiet, pristine beaches and  high quality hospitality services at Makares Apartments.
Settlements, Beaches, Activities, Attractions